Are you a fashion blogger? Activist?
Journalist? Influencer?
We're always on the lookout for collaborations.
OPTION #1
BRAND AMBASSADOR PROGRAM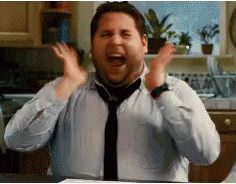 We're looking for influencers that share our values. As a Brand Ambassador, you'll receive a free t-shirt of your choice every month in exchange for badass photos and a shoutout on social media. If you've got an eye for photography and a desire to show off your stance to your followers and inspire action, get in touch with us today!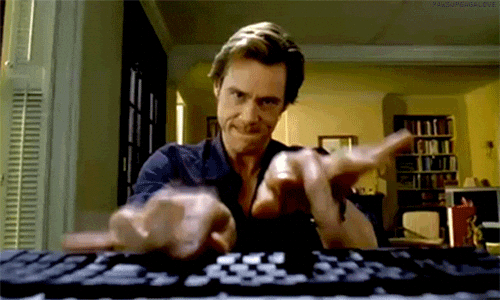 The past few runway seasons have gone political, expressing the leanings of Millennials towards social justice. Nearly everyone in the industry is writing about political fashion these days, with examples published in major outlets such as the Guardian, the BBC and others.
ALLRIOT has been at the forefront of this movement since 2012. Our guest bloggers and ghost writers are offering (free) insightful articles to cover your content needs. Get in touch with us, and we'll suggest a list of hand-picked hot topics tailored to your audience.
OPTION #3
T-SHIRT REVIEWS
Tell us a bit about yourself and your audience, and a t-shirt could soon be on its way to you.
Contact us: hello@allriot.com