ALLRIOT KICKASS POLITICAL 
T-SHIRTS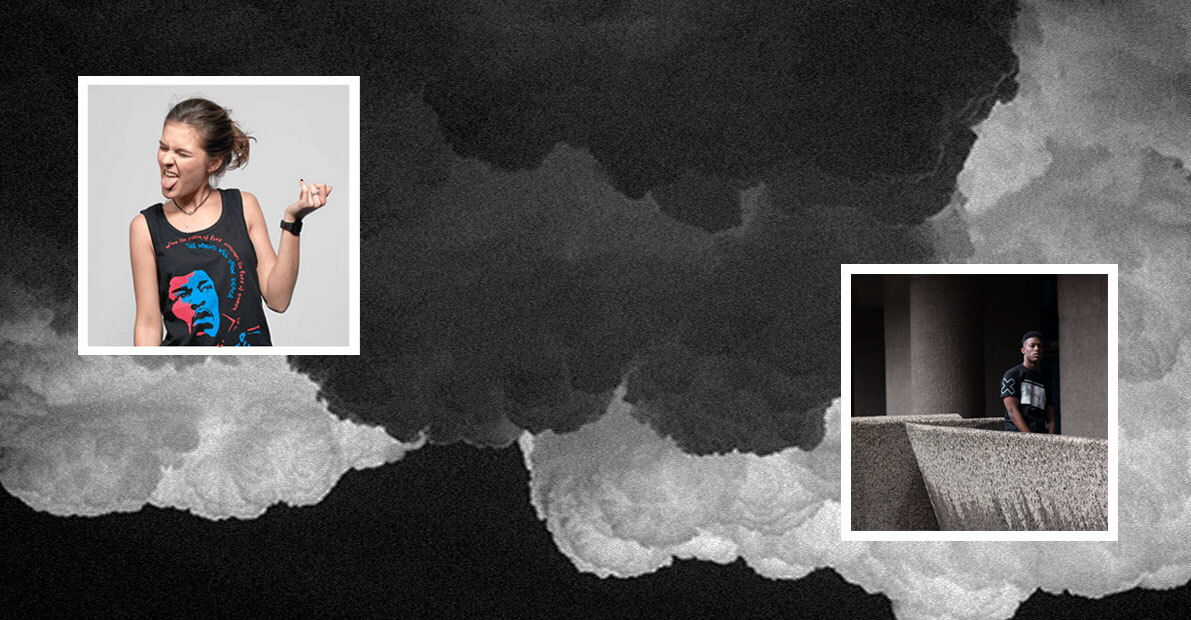 ALLRIOT KICKASS POLITICAL T-SHIRTS
WE MAKE THE T-SHIRT. YOU MAKE IT COUNT.
WE MAKE THE T-SHIRT. YOU MAKE IT COUNT.
The currency of cool is forever fluctuating. The game is rigged; you'll never keep up. 
Ditch the silent majority and define your own freedom.
Now, get dressed for the occasion.
---
---
ALLRIOT is a liberal political t-shirt brand that has become synonymous with sartorial dissent. We don't mind causing a stir with our punchy prints, but we don't do it just for kicks. Our graphic t -shirts are a CALL TO ACTION.  They offer activists, progressive urban culture connoisseurs and revolutionaries across the globe a cool way to express their individual liberty of thought and action. We rack our brains to bring you the most radical political tshirts and the most audacious statement apparel, making sure that style and substance come in equal measure.
Have a browse through our political t-shirt store and you'll be excited to find a carefully curated lineup of battle-ready uniforms for all your revolutionary endeavors. We stock a varied offering of protest-ready urban graphic tees, disarmingly funny liberal t-shirts, and progressive liberal, left wing, protest and activist clothing. You'll be relieved to find no flashy logos in sight, just original revolutionary political designs and slogans across a wide range of cool sweatshop-free t-shirts, hoodies and sweatshirts.
---